The Taking Wings Weekend
Two and a Half Days to a Whole New Life
Confidence & Communication, Knowledge & Know-how
New York
June 21, 22, 23 / Black Social Workers Offices, Harlem
This intensive Taking Wings® development program shows how to dodge life's potholes and journey to the happy, successful life you've always dreamed of living. John Wareham created this two-and-a-half day retreat during a lifetime helping people of all walks, colors and stripes transform their everyday lives.
Personally led by John Wareham and the All Star Eagles Team
"A life-changer like no other;
I know because I've seen it happen, every time."
—Richard Parnell Habersham
New York Democratic Congressional Candidate
"Taking Wings changed my life
—take the course and stay the course
and it will change yours, too."
—Talib McFadden, MSW
---
Follow Up Showcase Parliamentary Debate:
6.30 P.M. Friday, June 28, 2019 / Venue TBA
'It ain't a crime if you don't get caught'
NYU to Affirm / Eagles All-Stars to Negate
---
WHAT, UNIQUELY, TAKING WINGS® TEACHES:
• How we get trapped in lives we don't want
• The Eagles 4-Walls Model of the forces of serial self-defeat.
• How to create the life of your dreams
The Wareham Pathfinder / Trailblazer Model
TAKEAWAYS
Confidence & Communication, Knowledge & Know-how
&
The Eagles Graduation Certificate
The Golden Eagle Lapel Pin
The Taking Wings® Talisman
How To Fly,
The Life-Altering Taking Wings®
Discussion Readings
How To Break Out Of Prison, by John Wareham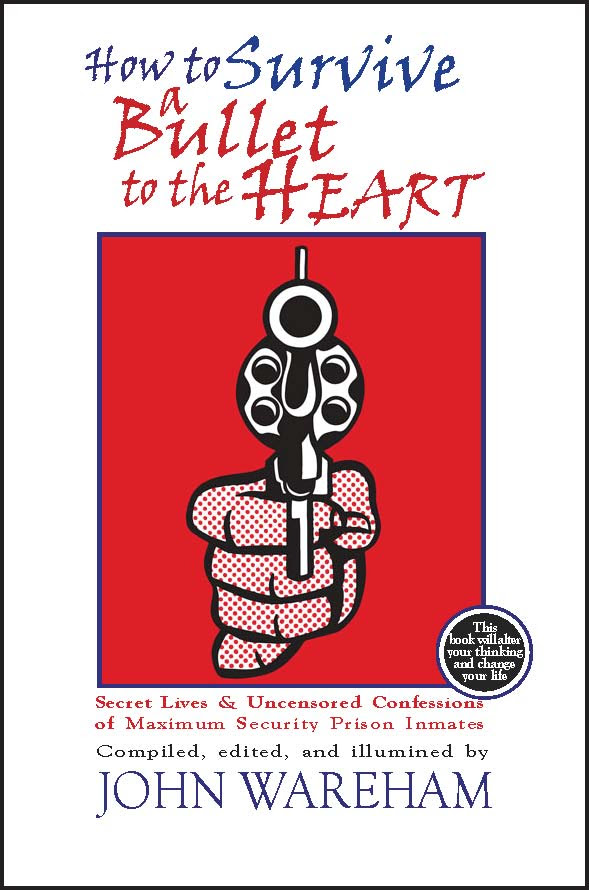 How to Survive a Bullet to the Heart
Personally led by John Wareham and the All Star Eagles Team